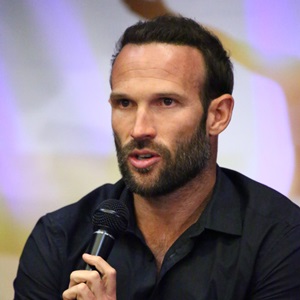 Who: James Swanwick. James Swanwick is an Australian-American investor and TV & podcast host based in Hollywood, California. Swanwick is the creator of the Swannies blue-light blocking glasses, 30 Day No Alcohol Challenge, and 47-Day Habit Hacker.
Listen Here
What we cover:
His story
Why drinking can be/is a bad thing
Why you should take his 30-day drinking challenge
His book on socialising without alcohol
Ways to reduce your alcohol consumption
What happened when he stopped consuming alcohol
The importance of habits and how you can ensure your habits are working for you and not causing you problems
Who his favourite interviews have been with
Who he would love to interview
The main difference between those who are successful and those who aren't
What issues are potentially holding us back in life
How can you be more like James
How he bluffed ESPN into hiring him, without experience, by taking action
What is a Swannie and why should you get one
His personal favourite books, gym exercise etc
His tips for being a better people person
Who he looks to as a role model in his life
What he thinks all men should do right now
Links mentioned during the interview:
Connect with the guest: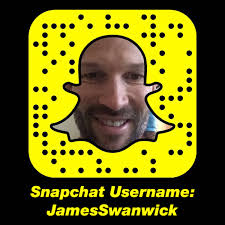 Something to reflect on:
Do you like to have a few drinks or do you need to have a few drinks? Can you control your drinking? Can you cope without having a drink in the evening, after work or at the weekend? James's challenge sounds simple but it may open up a lot of questions about your drinking and why you drink. Are you brave enough to try it? 30 days is nothing in the grand scheme of a normal life. It sounds simple but it may end up changing your life. Try it and let me know what happened in the comments below.
Listen & Subscribe to the podcast here:
If you enjoy the podcast, please help me by posting a review on iTunes! I thoroughly enjoy doing the show and would love to hear what you think. Also click those social media buttons to stay in touch for updates on the latest posts, affiliate deals, virtual hugs and what not!
A product that you should check out!
Next Level Guy is affiliated with some amazing companies, who offer some amazing products for you to check out.
I highly recommend (affiliate link, will open external website):
Want to listen to another episode?
To see all current episodes, simply click here.
Podcast: Play in new window | Download
Subscribe: Apple Podcasts | Android | Email | Google Podcasts | RSS | More