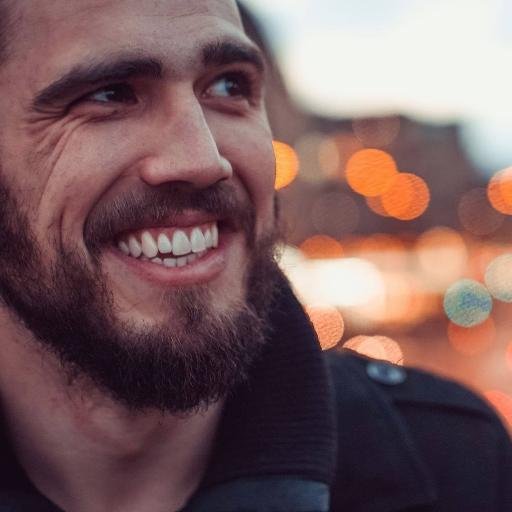 Who: RSD Max is today's guest. Max is a dating coach with RSD Nation and has just launched the most successful dating product yet. He teaches guys how to become a natural with women by developing and unleashing their true potential.
He is described by RSD Nation as having 'an amazing repertoire of stories …  and has a gift for teaching self development and lifestyle enhancement as well. His teachings focus on state of the art strategies and knowledge on how to pickup women and become the man you have always wanted to be.'
Listen Here
What we cover:
Whatsapp.web
Who RSD Max is
'The Natural' – the record-breaking dating product! See my review of it here.
Real Social Dynamics
The reality of pick up and social interactions
Modern man and how society affects us
The journey of self-development that pick up allows
Max's approach to dating and pick up
The only real problem stopping men from getting the girl(s) of their dreams
Action steps you can take right now to improve your dating skills
State – what it is and how it helps social interactions and whatever you want to do in your life
How you can improve your social skills everyday
His rule to keep the momentum rolling
Modern day benefits that actually cause us to be unsocial
Why nothing should hold you back no matter what you look like or how you are right now
The signs you should look for to gauge if an interaction is going well
How RSD and pickup have changed his life
How to avoid regret
The content he is most proud of
How 'The Natural' changes lives
How anyone can become who they want to be
Great role models in film to better your skills
Favourite places he's visited
Who he considers role models in his life
How pickup helped him become closer to his family
What he would say to all men to improve their live right now
Why you should buy 'The Natural' right now
Max's Social Media
Links mentioned during the interview:
Connect with the guest:
Something to reflect on:
There is nothing really stopping you from becoming better with women … just the stories that you tell yourself about why you can't do it, the self-imposed barriers you put in front of yourself. Anyone, at any stage, can become better and become a natural by polishing their true self and building attraction by being themselves, you just need to learn how to do so. Start small if needed but start now, take action rather than take regrets.
Check out my review of his product, The Natural here.
Listen & Subscribe to the podcast here:
If you enjoy the podcast, please help me by posting a review on iTunes! I thoroughly enjoy doing the show and would love to hear what you think. Also click those social media buttons to stay in touch for updates on the latest posts, affiliate deals, virtual hugs and what not!
A product that you should check out!
Next Level Guy is affiliated with some amazing companies, who offer some amazing products for you to check out.
I highly recommend (affiliate link, will open external website):
Want to listen to another episode?
To see all current episodes, simply click here.
Podcast: Play in new window | Download
Subscribe: Apple Podcasts | Android | Email | Google Podcasts | RSS | More