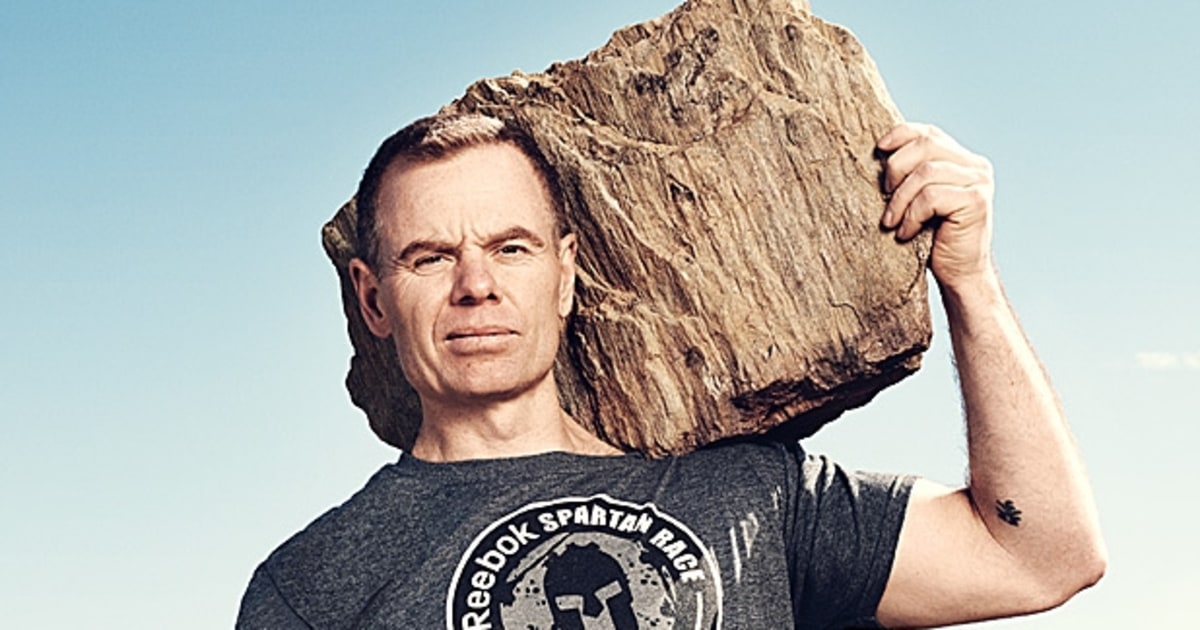 Who: Today's guest is CEO and co-founder of the Death Race and the Spartan Race, Joe De Sena. A Spartan race is a series of obstacle races of varying distance and difficulty ranging from 3 miles to marathon distances including fire jumps, barbed wire, monkey bars and so much more. He is also the author of 'Spartan Up: A Take no-prisoners guide to overcoming and achieving peak performance in life'. In this episode, we discuss why you need to take part in and the benefits of the Spartan Race, why you need to learn to be uncomfortable again and How you can use the obstacles in the race to overcome the obstacles in your life.
Listen Here
 What we cover:
Who he is
What a Spartan Race is
What competing in a Spartan Race does to improve your life and mindset
Have men forgotten how to be physical?
How you can learn to be a real man again
What makes a good man
What can you do right now to replicate the successful men of old
Why we need to manufacture adversity in our lives
How do modern men compare to past generations
Who he looks to in his life as a real life model
Why he idolises Sir Ernest Henry Shackleton
Is there a general reason why the majority of people undertake Spartan Race's
The 'real' benefits to a Spartan Race you might not have thought of
How you can learn to become uncomfortable again to succeed in life
How you should start training for a Spartan Race
What you face when you undertake a Spartan Race
How you can use the obstacles in the race to overcome the obstacles in your life – how they are metaphors for life
Who is best suited to doing a Spartan Race (if you are breathing, it includes you)
The main issue with the way kids are growing up and how you can help your children develop
Why you should check out his new book
What you should take from this interview
How you can keep in touch with him
So much more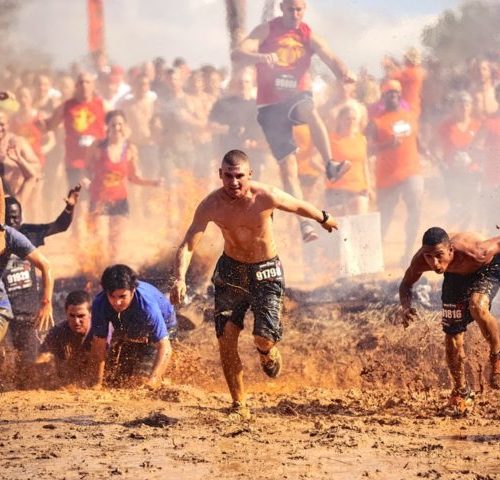 Connect with the guest:
Something to reflect on:
Everybody dies but not everyone lives as the saying goes. Are you truly living or merely surviving? It's time to Spartan Up, get uncomfortable and become uncomfortable again to get past the obstacles and to succeed in life!
Listen & Subscribe to the podcast here:
If  the podcast, please help me by posting a review on iTunes! I thoroughly enjoy doing the show and would love to hear what you think. Also click those social media buttons to stay in touch for updates on the latest posts, affiliate deals, virtual hugs and what not!
Check out this episode!
A product that you should check out!
Next Level Guy is affiliated with some amazing companies, who offer some amazing products for you to check out.
I highly recommend the following product(s) (please note: these are affiliate link and will open to an external website):
Podcast: Play in new window | Download
Subscribe: Apple Podcasts | Android | Email | Google Podcasts | RSS | More