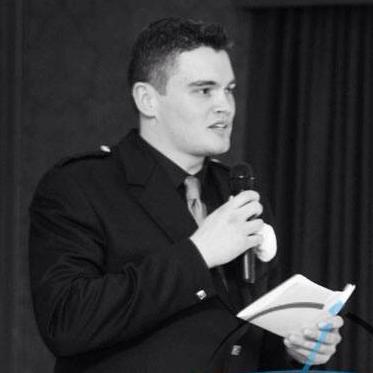 I'm a blogger and entrepreneur who writes to help men develop and better their lives using examples from popular media. I am on  a journey to reach the next level in all aspects of my life. 
I would definitely not consider myself an expert, so to improve, I spend my time interviewing the greats to find out the life hacks, tricks, techniques and component to speed up my development and evolution to becoming a better man. 
I look forward to you joining along on the journey to your own next level! My personal journey has been marked by awkwardness and awesomeness, OCD and 'OMG'.
I'm 36, a Teuchter and currently resides in the United Kingdom. I've set my own foot on fire whilst reading and been a midwife to sheep!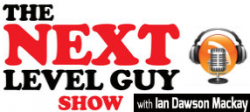 Next Level Guy is a men's interview, interest and improvement website where I interview the greats from all industries to help others better their lives. 
Listen to the experts in their respective fields being quizzed and learn something! Listen, embrace, adapt, use and improve!
 

Each week I release an interview with an industry great, covering all aspects of masculinity and manhood, and we cover what made them so successful, their story to living life on the next level, and then concrete action steps and life-hacks listeners can use to improve their own lives.
Each episode, I interview a great from various areas of life like self-development, sport, music, business and so on. In the interview, we focus on finding the hidden gems and awesome tips that will help you better your life as well as to discover more about the awesome guest.
These will not be the usual interviews that you see being repeated on many sites, giving the same tired old rehashed answers, instead, I will cover a wide range of topics, interesting viewpoints and unusual queries to provide great interviews.
We will delve deep into what makes the interviewee so successful, outlining hacks, tricks, and routines that you can use to rapidly improve your life and start living on the Next Level!
If nothing else, I want you to leave this site feeling like you've learned something and a better man than you were before. Knowledge is amazing but without actual action, it is just a fact. Learn it, use it, to evolve to become the best version of you possible!
A quick word about the guests – I interview each person(s) because I feel that they have a specific skill, method, personality, manner etc that can be utilised to help others improve or that I am interested in. I will not always agree 100% with a guest on their outlook on some things, their politics, beliefs on certain aspects but on the whole, I feel they are a good role model, example etc for us to watch, learn and copy/act like. Just because I have interviewed them, it does not mean I will not call them out etc as needed or agree with something stupid they may say or to all viewpoints they may have. We should hold others to the same standards as to which we hold ourselves and not just allow them a pass as we want to suck up to them etc.
Join Thousands of Listeners Worldwide
Join thousands of men each week on the journey of self-development, self-exploration and hitting the next level in their lives. Don't worry about your starting point that matters, it is where you can go that matters the most.
Join the community of listeners around the world. Listen, embrace, adapt, use and improve!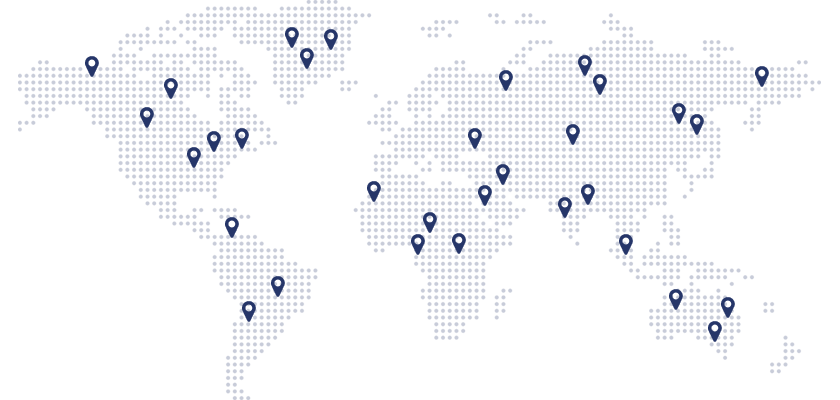 My goal: Help people find out how to become the man your dog already thinks you are, and to become the manly example you needed as a child!
Something is wrong.

Instagram token error.