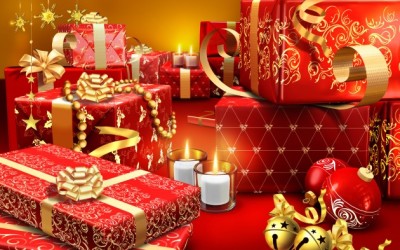 Yep, it's that time of the year again fellas … Christmas! You'll notice the women in your life are naturally built to buy presents. However, guys, even Next Level Guy can struggle to pick presents for family and friends.
So, I thought I'd send you some present ideas for that Next Level Guy in your life (or yourself if you want to treat yourself!). Please note that if you want to buy any of these, clicking on the links in this email will take you to the site through my affiliate links. This means that I will get a small fee for sending the payment to them. If you'd rather not do this, please click the home page button on the respective site to shop non-affiliate style!
So less waffle, more present ideas:

DDP Yoga – An amazing workout for men. Takes Yoga to the Next Level by helping you get into awesome shape, better in bed and looking amazing – by making Yoga suitable for men and cool! I reviewed it here if you want to know more:
DDP Yoga Review.

Onnit – the Supplement company for real life. Embracing the concept of Total Human Optimization, they offer flagship cognitive enhancers, unique nutrient dense foods and functional strength fitness equipment to provide key assets the mind and body can utilize.

My Protein is a great Supplement and Nutrition company. They offer a high range of products where the nutrition can be tailored to fit your very own personal circumstances. From innovative flavoring of supplements to making massive savings when buying in bulk, they give you the choices so you never have to compromise on your nutrition, or your goals.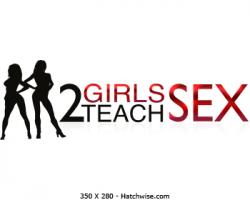 2 Girls Teach Sex is a revolutionary concept in sexual learning. Basically they sell DVD's where the girls (and guys) demonstrate sex from all angles. They teach awesome techniques on foreplay, how to stimulate your partner (or future ones) and how to give them the best orgasms of their life (no matter 'how' you do it!). Probably don't need to say this but please remember that this site is not Safe for Work!!!

Amazon is an entertainment warehouse, that ships DVDs, toys, games, clothes and everything else direct to your mailbox. If you want the latest moves etc, Amazon sell them first. They really are the number one place to buy what you want, cheap or expensive and have it sent straight to you without having to even go outside!

Mankind is the market leader in male grooming products. Their philosophy is to select the very best and most innovative shaving, skin and hair care brands made for men and offer them in a way that makes buying simple, fast and fun.
These are the Christmas products I'd recommend. Have a look and let me know what you think!
Have a great Christmas everyone!
All the best,
Ian