Ian Dawson Mackay
Show Host
On a journey to reach the next level in all aspects of my life. Definitely not an expert,  so to improve, I spend my time interviewing the greats to find out the life hacks, tricks, techniques and component to speed up my development and evolution to becoming a better man. I look forward to you joining along on the journey to your own next level!
A new episode will be released (hopefully) once a week, sometimes fortnightly, on  different topics but at the same great quality.
Next Level Guy is a men's interview, interest and improvement website where I interview the greats from all industries to help others better their lives. Listen to the experts in their respective fields being quizzed and learn something! 
A new episode is released (almost) weekly on a variety of different topics, with some high quality guests who are living their life on the Next Level. Tune in an find out the hacks, techniques, components and protocols you need to hit that next level in your own life!
Listen, embrace, adapt, use and improve!
Join Thousands of Listeners Worldwide
Join thousands of men each week on the journey of self-development, self-exploration and hitting the next level in their lives. Don't worry about your starting point that matters, it is where you can go that matters the most.
Join the community of listeners around the world. Listen, embrace, adapt, use and improve!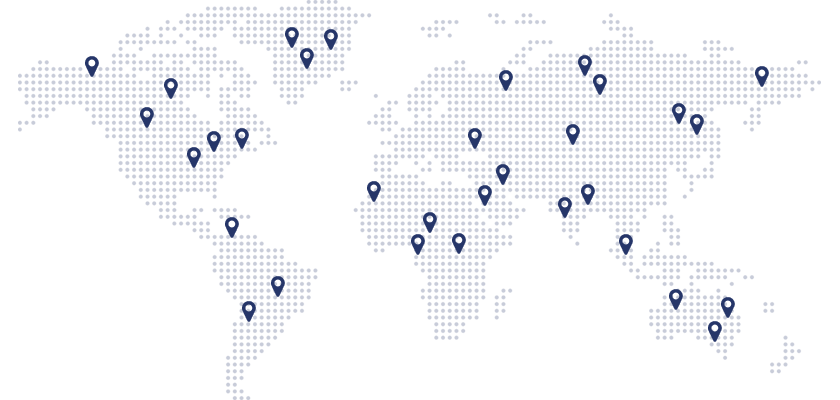 Subscribe to the Newsletter!
Remember: It is not where you start that matters, it is where you are going that you should be focused on. Life is a journey, not a destination. Start now, start small, and build the life you want. Start working towards the Next Level in your life!
Get exclusive content, special deals and first notifications of new posts by subscribing to the Newsletter below.