Something that I've been getting some emails about is what products would I recommend to people to help them better themselves.
So many in fact, I've decided to introduce a 'Reviews' section, where I'll only review products that I've tried and recommend.
First up, we are going to look at a great ebook that has just been released by the exclusive lifestyle coach, Brent Smith.
Product:
'Jump Start Your Social Life'
What is it:
A ebook by a dating coach, designed to show you how to build up a large and constant, fun social life, no matter your current situation.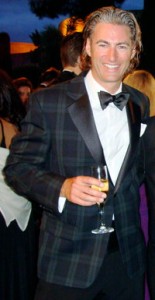 Who's made it:
It's made by Lifestyle Coach Superstar Brent Smith and Jason Treu, one of his former students and now a very successful Coach too