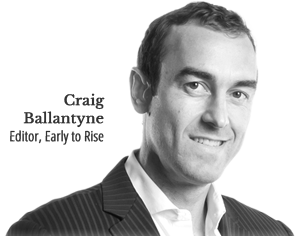 Who: Craig Ballantyne – Craig is a Productivity & Success Transformation Coach from Toronto, Ontario, Canada, and the author of The Perfect Day Formula: How to Own the Day and Control Your Life. He has been contributing to Men's Health magazine since 2000, and in 2001, Craig created the popular home workout program, Turbulence Training.
On his journey to success, Craig had to overcome crippling anxiety attacks, and he beat them with his 5 Pillars of Transformation. Today Craig shows men and women how to use the 5 Pillars to lose 10 to 75 pounds, get a raise and make more money, find the love of their life, and overcome any obstacle in the way of success.
You can read his daily essays on success, productivity, and fitness at EarlyToRise.com.
Listen Here
What we cover:
Perfect Day Formula book on Amazon
Social media help
The number one source of friction in the modern world
The Values Pyramid
People you should check out
How to cut out soda
Supplements and food choices
Meditation
Anxiety and fixes
Mental strength
Consistency
How to get a Free copy of the Perfect Day Book
Creativity and how he makes so much content
What holds us back in life
Fast break questions including: The Body keeps the Score book, music and podcasts, great drinks, films and ways to live, 12 rules for living, what he learned from Stephen king books,  articles you need to check out and so much more …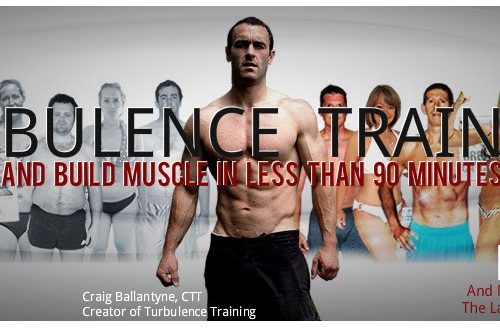 Connect with the guest:
Something to reflect on:
What does your perfect day look like? Map it out, follow Craig and learn how to own life and achieve it.
Listen & Subscribe to the podcast here:
If you enjoy the podcast, please help me by posting a review on iTunes! I thoroughly enjoy doing the show and would love to hear what you think. Also click those social media buttons to stay in touch for updates on the latest posts, affiliate deals, virtual hugs and what not!
A product that you should check out!
Next Level Guy is affiliated with some amazing companies, who offer some amazing products for you to check out.
I highly recommend (affiliate link, will open external website):
Want to listen to another episode?
To see all current episodes, simply click here.
Podcast: Play in new window | Download
Subscribe: Apple Podcasts | Android | Email | Google Podcasts | RSS | More