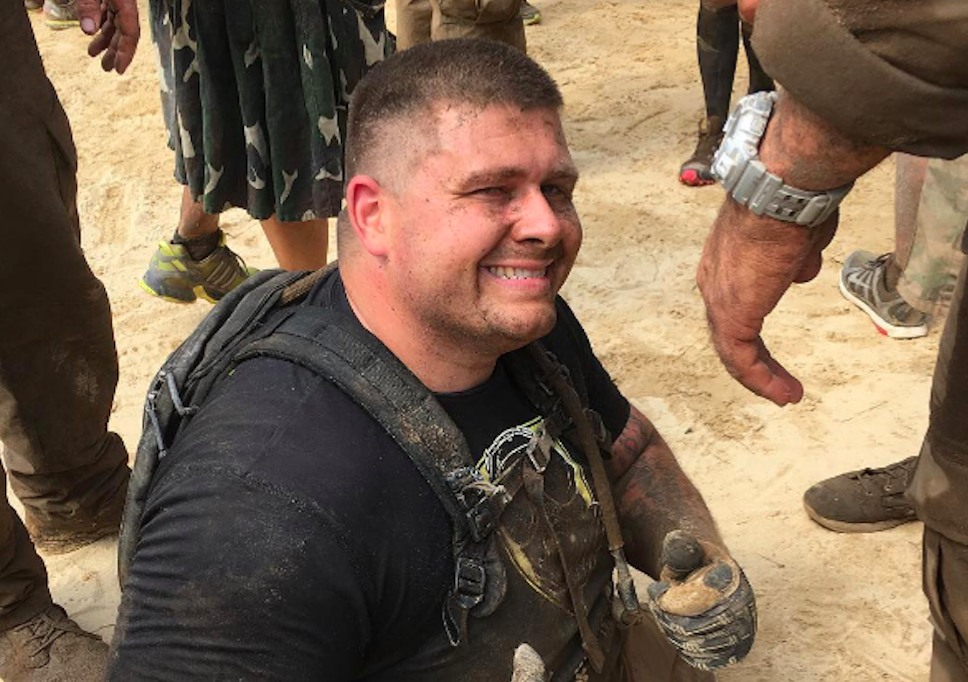 Who: Nick "The Raging Panda" Koulchar – Nick is a retired Army Sergeant, who while serving in Iraq was severely injured by a roadside bomb, where he lost both of his legs below the thighs. He ended up in a coma and then spent over two years in a hospital bed relearning how to do all the basic things we take for granted. Using what happened as a motivation, he is now a motivational speaker, an adaptive athlete and one of the nicest people you can speak to. How did he manage this? Prepared to be inspired by the Panda!
Listen Here
What we cover: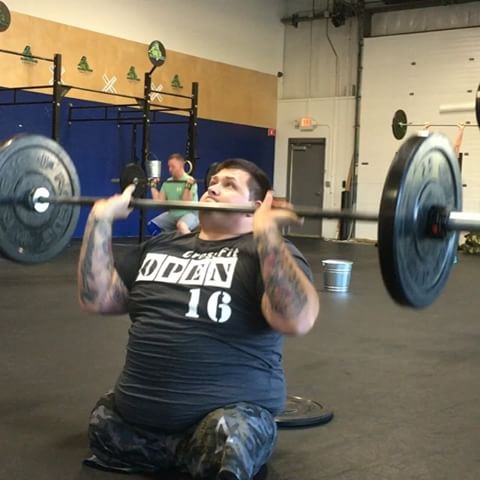 Connect with the guest:
Something to reflect on:
Nick has lost both of his legs and he continues to do anything he puts his mind to. It doesn't matter what happens you can get through it. Adapt, achieve, overcome. Decide what you want in life and go for it. Be like the Panda!
Listen & Subscribe to the podcast here:
If you enjoy the podcast, please help me by posting a review on iTunes! I thoroughly enjoy doing the show and would love to hear what you think. Also click those social media buttons to stay in touch for updates on the latest posts, affiliate deals, virtual hugs and what not!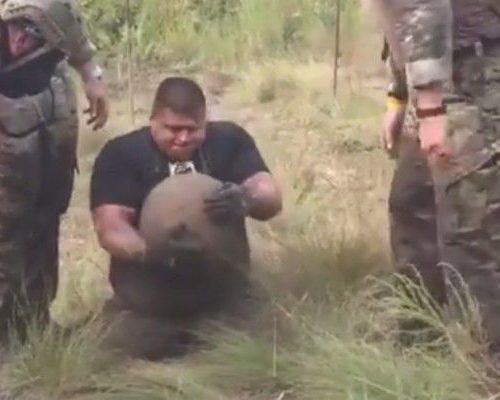 A product that you should check out!
Next Level Guy is affiliated with some amazing companies, who offer some amazing products for you to check out.
I highly recommend (affiliate link, will open external website):
Want to listen to another episode?
Podcast: Play in new window | Download
Subscribe: Apple Podcasts | Android | Email | Google Podcasts | RSS | More