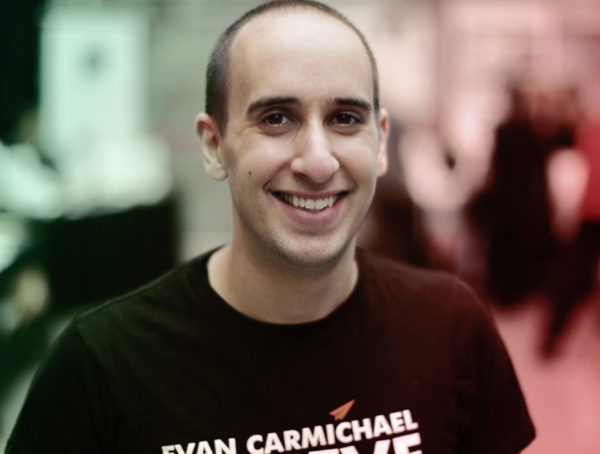 Who: Evan Carmichael is a Canadian Businessman, Entrepreneur, and author. He is aiming to help 1 billion entrepreneurs and in this interview, we discuss a range of topics from business to role models, to how one word can let you reach the next level in your life.
Listen Here
What we cover:
How he explains who he is
How he started a business at 19
The key characteristics that successful people have
Some of his favorite and worst guests or people of interest
Who he thinks as his role models
What he considers is holding majority of men back in their lives
How to fix limiting beliefs and obstacles in your life
Tips on how you can get started on your goals right now
How to build a great morning routine
How you can build up your consistency
How he deals with risk
His views on failure and how you can learn from it
How to pick great role models to aspire to be like
The favourite three pieces of content he's made
Some challenging fast questions
What you should come away from the interview remembering
How to do a good interview
So much more …
Connect with the guest: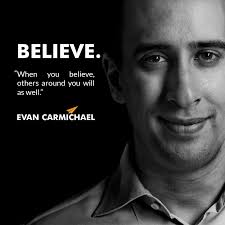 Something to reflect on:
What is your one word? What one word can focus your attention, get you to jump out of bed and go for that life you crave. Sit down, consider and pick the one word that will let you hit the next level in your life!
Listen & Subscribe to the podcast here:
If you enjoy the podcast, please help me by posting a review on iTunes! I thoroughly enjoy doing the show and would love to hear what you think. Also click those social media buttons to stay in touch for updates on the latest posts, affiliate deals, virtual hugs and what not!
A product that you should check out!
Next Level Guy is affiliated with some amazing companies, who offer some amazing products for you to check out.
I highly recommend (affiliate link, will open external website):
Want to listen to another episode?
To see all current episodes, simply click here.
Podcast: Play in new window | Download
Subscribe: Apple Podcasts | Android | Email | Google Podcasts | RSS | More