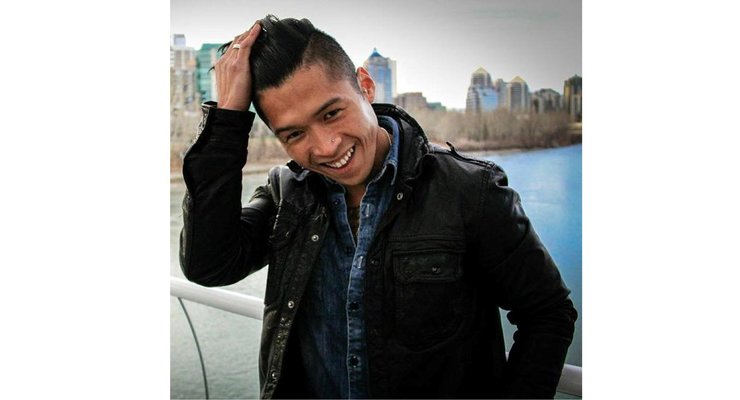 Who: Myke Macapinlac is a men's dating coach, who teaches men how to become socially confident, have better relationships and get the life that you have always wanted. I have been a fan of Myke's for a number of years and he is honestly one of the nicest guys you can meet, he gives great advice, makes awesome products and his new podcast is a must listen to as it can change your life for the better.
Listen Here
What we cover:
Who he is
How he got into coaching men
What is holding us back as men
How to network and make friends
How the relationship you have with yourself affects everything else
The way to overcome limiting beliefs
The things that stop you from reaching the life and being the person you want to be
Where you should start to reach your goals
How he works with his clients
How your thoughts are not you
Simple ways to meet new people
The client feedback that he loves
What caused his own massive transformation and what it brought about
How to become a people magnet
Social confidence: what it is, why you want it and how you can get it
How you can go from being on the couch to building a social life you want
The most important relationship you should focus on
How to overcome social anxiety
Alpha Males: something worth trying to become
How to find good relationships
Books you should check out
Why you must check out his podcast
How you can build charisma
His views on online dating
See how he deals with the fast break questions … Myke is a very interesting guy!
Why you should make yourself a priority
His upcoming book
How you can keep in touch with Myke
So much more …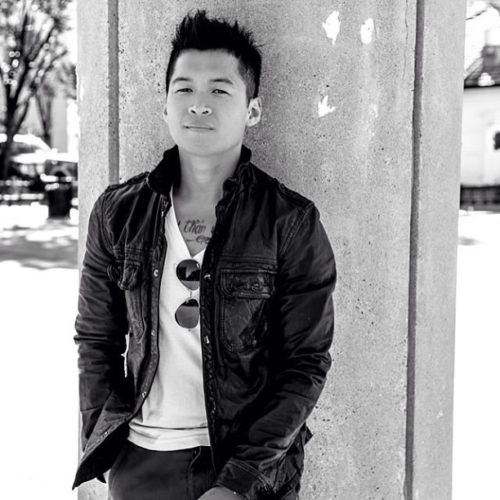 Connect with the guest:
Something to reflect on:
What do you think about yourself? What is the relationship like that you have with yourself? Is your self-take friendly and productive? The relationship you have with yourself is the most important one that you will ever have. Fix the relationship you have with yourself and everything else will fall into place.
Listen & Subscribe to the podcast here:
If you enjoy the podcast, please help me by posting a review on iTunes! I thoroughly enjoy doing the show and would love to hear what you think. Also click those social media buttons to stay in touch for updates on the latest posts, affiliate deals, virtual hugs and what not!
A product that you should check out!
Next Level Guy is affiliated with some amazing companies, who offer some amazing products for you to check out.
I highly recommend (affiliate link, will open external website):
Want to listen to another episode?
To see all current episodes, simply click here.
Podcast: Play in new window | Download
Subscribe: Apple Podcasts | Android | Email | Google Podcasts | RSS | More