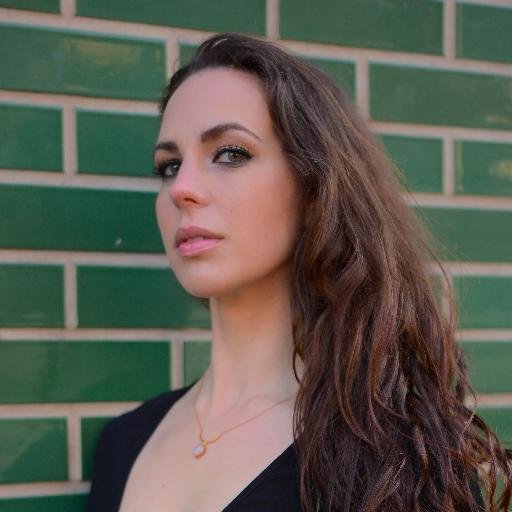 Who: Hayley Quinn. Hayley Quinn is a world-renowned dating coach and feminist pickup artist, who is teaching men and women, a new approach to love, social skills and making a real connection. I have been a major fan for a long time and she is one of the best dating coaches around today. As she says, "she teaches men and women a new approach to love which emphasizes personal responsibility, action, empathy and belief that you can design the life that you want to lead".
Listen Here
What we cover:
Who is she
How she went from her own bad dating history to becoming a very successful pickup artist
How she can be a feminist and a pickup artist
How you can become better with women and still keep your values, morals, and dignity
How she would define masculinity and what she considers makes a man attractive
What in pickup can actually hinder your skills with women
What is the biggest problem facing men today
Quick fixes you can make to make your life better right now regardless of what (you believe) are problems in your life
How to overcome the negative side of change as you work on bettering your life
What is emotional intelligence, how you can develop your own and when you should push yourself or not
Why you need to replace 'you' with 'I' more
Why being objective and self-aware are skills you want to develop
The importance of working out what you want in your life
How to deal with roadblocks in attraction such as age gaps, need for parental approval etc and when you should walk away and move on
Actions are stronger than intentions
How to make a life of adventure and a strong social circle
Why you shouldn't label yourself as your interests will change as you grow older
What you should take away from listening to this interview
How to keep in touch with her
So much more
Connect with the guest:
Something to reflect on:
Hayley's inspiring and awesome TEDx talk is embedded below … you need to check this out:
Listen & Subscribe to the podcast here:
If you enjoy the podcast, please help me by posting a review on iTunes! I thoroughly enjoy doing the show and would love to hear what you think. Also click those social media buttons to stay in touch for updates on the latest posts, affiliate deals, virtual hugs and what not!
A product that you should check out!
Next Level Guy is affiliated with some amazing companies, who offer some amazing products for you to check out.
I highly recommend (affiliate link, will open external website):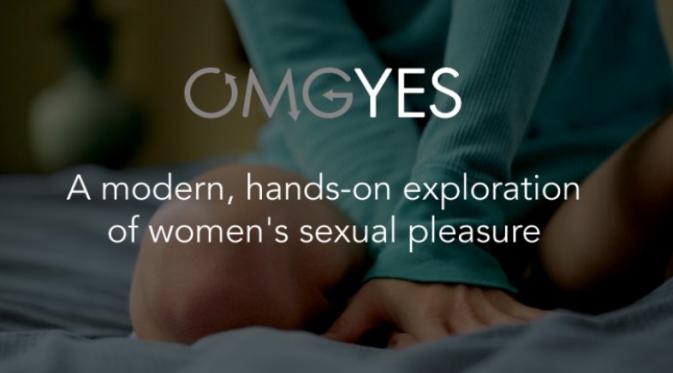 For all affiliate deals, special offers and reader exclusives, please click this awesome link: Let's see them affiliates! 
Want to listen to another episode?
To see all current episodes, simply click here.
Podcast: Play in new window | Download
Subscribe: Apple Podcasts | Android | Email | Google Podcasts | RSS | More