Today we have a Guest Post from Myke Macapinlac on a beginner's guide to attracting women without the cliche lines or pick up routines. Myke has an awesome new book coming out shortly and as I am a major fan of his blog, I asked him to put together a list of what he considers the most important points of interest a beginner needs when they seek to attract more women into their awesome life. I'll be reviewing Myke's book too when it is released.
Enter Myke ….
————————————————————————————————————
Learning to be suave with the ladies is a skill that could be learned systematically just like anything else. If you've learned how to play an instrument or get good at any sport, then you have what it takes to attract the kind of woman you want. With enough time, effort and repetition, success will be inevitable.
First of all, you have to understand the fundamentals. In this article, we're going to talk about all the basic things you need to be aware of with regards to dating.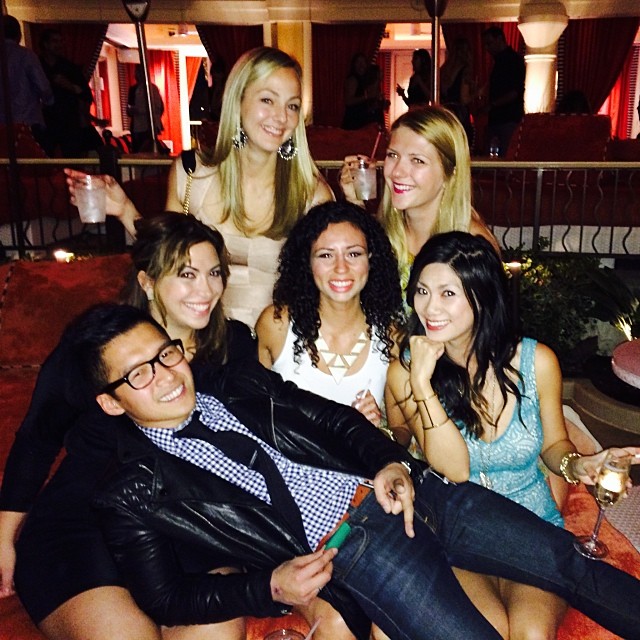 Mindset
I know for myself, after a devastating break up with my long-term girlfriend, this as an area of my life that needed to be handled. I wanted options. I never wanted to be in a situation where I don't have the ability to choose and decide for myself.
Before you even go out and try to meet women, ask yourself "why." What is your purpose for learning this skill? Why do you want to be good with women? Find that emotional attachment.
Everything is hard in the beginning before it gets easier. By knowing your reason, whatever that may be, that will fuel you to get over the learning curve. It doesn't matter what your reason is. Learn it, know it and internalize it.
Communication
The way men and women communicate are very different. You have to know and understand that. Men are logical. Women are emotional. How you talk with your guy friends on a Friday night while drinking beer will not work if you're on a date.
Women respond better to how things feel. They are more emotionally sensitive. The mistake that most men commit is they try to logically convince women that they are a catch. They think money and cars are what women look for.
No.
While those things matter, it does very little for attraction. Women desire to be taken by a man who is confident and self-assured. They want to align themselves with someone who has a strong identity. Communicate to women that you are that guy and you'll be ahead than 99% of other men.
Appearance
Whoever told you looks don't matter is probably blind or not good looking themselves. Of course it does. Do you go up to a woman you've need met before and compliment her personality right away? Of course not.
What if you don't look like a Hollywood celebrity or a runway model from Milan? That's not what I'm talking about. If you weren't born with good looks, fear not. Women just want you to be well-groomed and somewhat in shape.
As long as you don't have a protruding belly, body odour or unkept facial hair then you're good. Just look like you care and put in a bit of effort with your appearance. Designer clothes and bulging muscles are not necessary.
First impression matters. When you meet a woman for the first time, her attraction towards you will either be there or not. Take care of these fundamentals and you'll increase your probability of her wanting to get to know you more.
You deserve to be with the kind of woman you want for yourself. Being in a happy and fulfilling relationship has to be one of the best things any man will ever experience in his lifetime.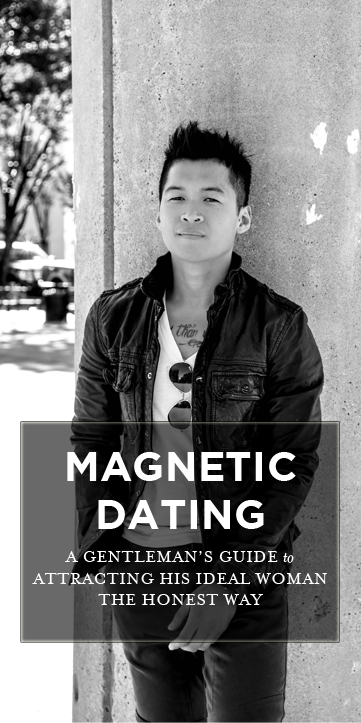 For more detailed and in depth information about dating, make sure to check out Magnetic Dating, a gentleman's guide to attracting his ideal woman the honest way.
SOCIAL MEDIA LINKS