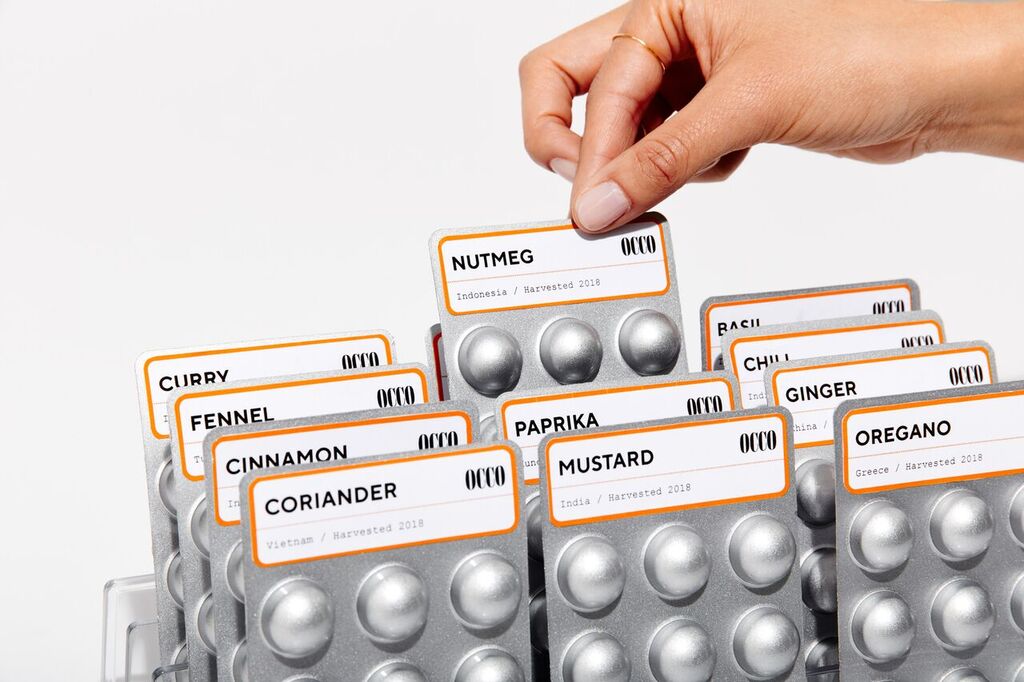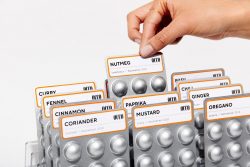 Please check out this awesome new product! It is a very smart take on spices and will revolutionize how you season your food, minimize wastage and look cool! It is not an affiliate product, and I have no involvement or financial support, I just think it is a great product and something you should check out!
Occo uses revolutionary design to keep spice fresher at the molecular level. It's more flavorful, affordable, and sustainable. 
Each Occo card contains 12 chambers of preportioned spice that have been sealed in a modified atmosphere environment to protect from decay and preserve flavor.
• Each chamber contains ¼ teaspoon of spice.
• Occo is filled with organic, recently harvested
spices that have been sourced from ethical farms
around the world.
• Our first product is the Essential Collection: 12
different cards, each containing a foundational
spice, priced at $40.
• Occo cards are made of Aluminum, the most
recyclable and recycled material in the world.
• In a blind taste test, 94% of participants preferred
food made with fresh spices vs. old spices.
They had a Kickstarter campaign and had a stunning success:
If you missed the opportunity to pledge in our Kickstarter campaign, this is your chance to pre-order our Essential Collection, Mini Collections and swag. 
The pre-sale is on now, at https://occospice.backerkit.com/hosted_preorders 
Please note, pre-orders are available for U.S. residents only.
For more information on this amazing opportunity, please view the attached PDF: Occo one pager