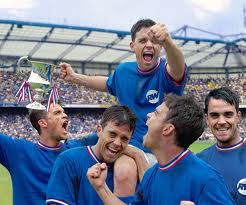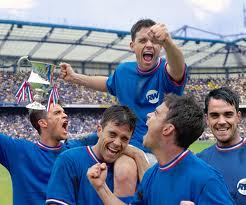 The following is a video that I found on Youtube. The uploader, has taken a great deal of time to breakdown the performance of Robbie Williams (a British singer) and show how he demonstrates his Alpha Male qualities on stage.
This is truly excellent work and I don't think I really need to add anything to the video or additional commentary (except for a few spelling mistakes!). This video is a great example of how someone can build up their confidence and own a room. It wouldn't be hard to imagine, that no girl there wasn't 'into' Robbie and he would have little trouble sleeping with any of them.
Anyway, enjoy the vid and let me know what you think of this in the comments below. Thanks!
Video details:
Subject: Robbie Williams
Year: 2009
Situation: Robbie is performing his song Feel live on the Tonight Show.