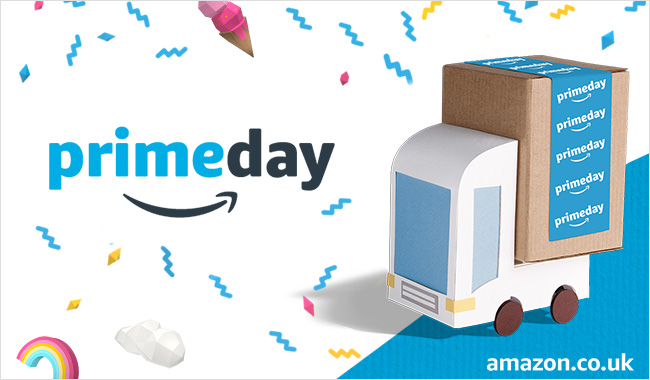 The third annual Prime Day will be held on 11th July. This year there will be hundreds of thousands of deals exclusively available for Prime members, with new deals added every five minutes. Prime Day will last for 30 hours, starting at 6PM BST on the 10th July, giving you plenty of time to get the best deals!
Prime is Amazon's premium program that offers members fast delivery of products, instant streaming of thousands of movies, TV episodes, and music, secure photo storage and much more. You must be a Prime member in order to benefit from Prime Day deals, so check out this offer as soon as possible and take this opportunity to get a free Prime 30-day trial. To find out more information on this awesome deal, please click the graphic below. Further info is below for your consideration …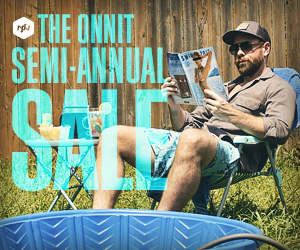 Today marks the beginning of Onnit's second biggest sale of the year.  During this sale, they will offer up to 25% Off their entire store.  This includes Onnit supplements, foods, apparel, fitness equipment… even Onnit Certifications!  The sale starts at 12PM CST today and goes through this Friday (4/28) at 2PM CST.
20% Off Supplements
18% Off Foods
15% Off Fitness
25% Off Apparel
18% Off Personal Care
15% Off Academy Certifications
15% Off Everything Else
Save an additional 5% when you spend $150 and an additional 10% when you spend $250.
* Sale pricing excludes TPC (Total Primate Care)
To take advantage of these great deals, click here:
www.onnit.sjv.io/c/364317/363519/5155?u=http%3A%2F%2Fwww.onnit.com%2Fsale%2F