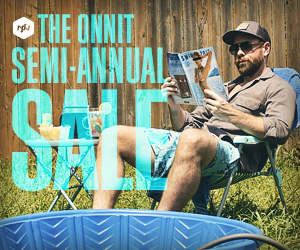 Today marks the beginning of Onnit's second biggest sale of the year.  During this sale, they will offer up to 25% Off their entire store.  This includes Onnit supplements, foods, apparel, fitness equipment… even Onnit Certifications!  The sale starts at 12PM CST today and goes through this Friday (4/28) at 2PM CST.
20% Off Supplements
18% Off Foods
15% Off Fitness
25% Off Apparel
18% Off Personal Care
15% Off Academy Certifications
15% Off Everything Else
Save an additional 5% when you spend $150 and an additional 10% when you spend $250.
* Sale pricing excludes TPC (Total Primate Care)
To take advantage of these great deals, click here:
www.onnit.sjv.io/c/364317/363519/5155?u=http%3A%2F%2Fwww.onnit.com%2Fsale%2F
Door Buster Deals:
Werewolf Kettlebell – HALF OFF! $73
Quad Mace – $99
Hemp FORCE™ Vanill-Açaí – HALF OFF! $22
Take advantage of this right now:
//www.onnit.sjv.io/c/364317/363519/5155?u=http%3A%2F%2Fwww.onnit.com%2Fsale%2F