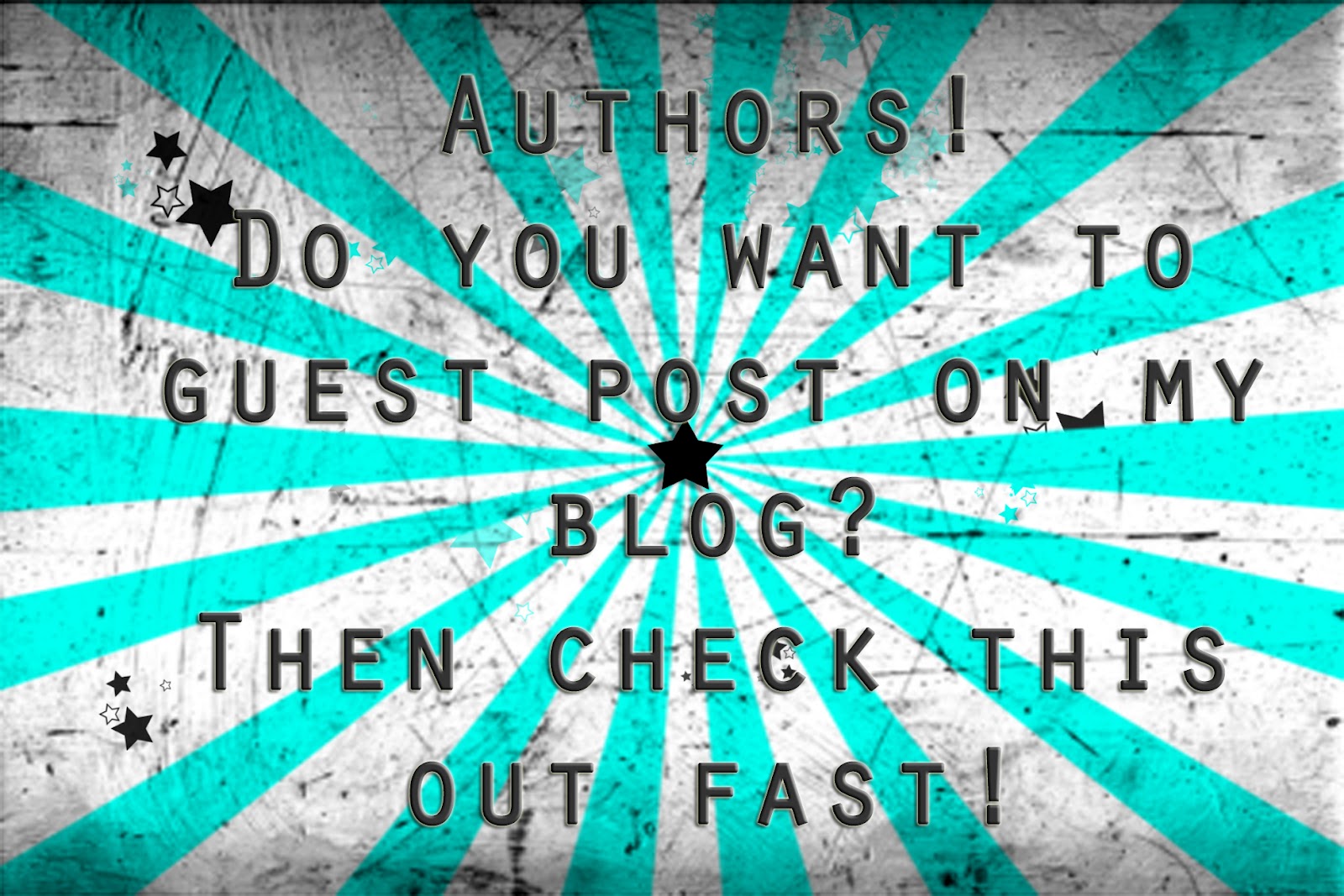 Hi all, Sorry for the lack of posting, my current job and a week's holiday has prolonged my next posting. However, I thought I'd share a few of my old guest posts with you. I used to advertise these on a page on the site but since the revamp, the page has been deleted. I am really proud of a lot of these posts and the style and awesomeness that I feel is looped into the words contained within.
Did you know that I once wrote about …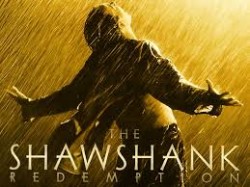 Advice from Shawshank Redemption – Get Busy Living or Get Busy Dying – Published at TSB Mag – Looking at Andy Dufresne. I look at how we are locked inside our own mental prisons, how these prisons affect what we do and how we run our lives. I use Andy Dufresne to show how one can escape from even the most horrible of prisons and crawl through a river of shit and come out clean on the other side.
Jeremy Lin: Slam Dunk on your Culture for the Win – Published at Getgirlsnotgame.com – Analysis of Jeremy Lin. In this article, I looked at the phenomeonen that is 'Linsnaity', the media explosion around Jeremy Lin. I look at how external forces dictate how we live our lives and how we can become the person we want to be regardless of how our culture upbringing tells us to act.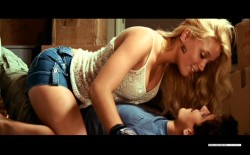 Everyone has their Fight, what's yours? – Published at TSBMag.com – Analysis of Jake Tyler. I really enjoyed this film and it hit home to me how we all have our own inner demons that beat us constantly. In this article, I look at how we can put our inner demons into a triangle choke and tap them out so we can be the badass we want to be.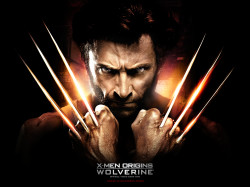 Unleash the Beast – Published at TSBMag.com – Analysis of Wolverine. Have you ever felt that you are holding something back in life? Wanting to just let go of your fear and insecurity? Then this is just the article you need!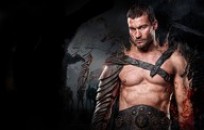 Please have a look and comment on the site and below. Let me know what you think. I would have to say that my article about Spartacus, for the Social Man site, was my best ever.
 However, I don't just write guest posts. If you are interested in writing for this site, then please contact me on the 'Contact' page and submit your proposal for a guest post. I'm open to all potential articles. Thanks.