Hi all,
I am proud to announce a new tee in the Next Level Guy apparel line.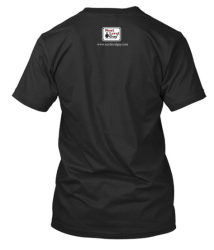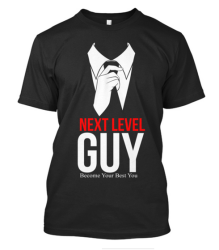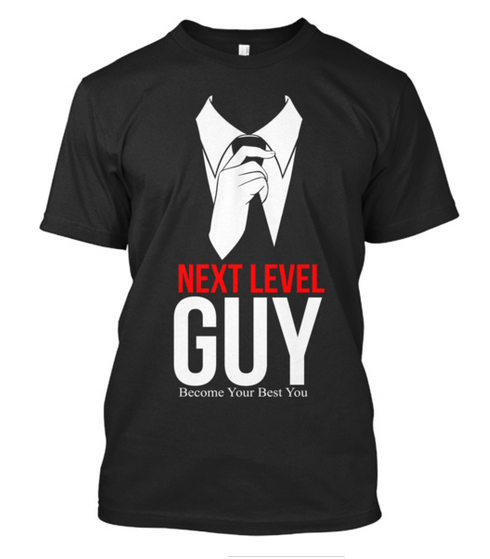 The new design is released via Teespring's campaign series. The tees will be printed when 10 or more have been purchased.
They are currently selling at $30 with around $4 for shipping.
American Apparel high quality tees. Awesome design. Awesome tee. Awesome street cred. Well worth the money. A must have in every wardrobe.
Want one … of course you do … go here and get one now!